In 1967 an American Chemical Engineer by the name of James Bartch secured a patent from the United States Patent Office for a homogeneous molded golf ball. It was listed as a single piece golf ball described as a Range Ball.
Two red stripes on a golf ball have been an iconic mark within the golf industry for decades. Our collection of apparel and headwear pays homage to these iconic red stripes.

=RANGE= GOLF is not a brand named after a fictional person or a name generated by a marketing focus group. It is a brand designed to stand out in a sea of sublimation and lookalike athleisure and lifestyle brands.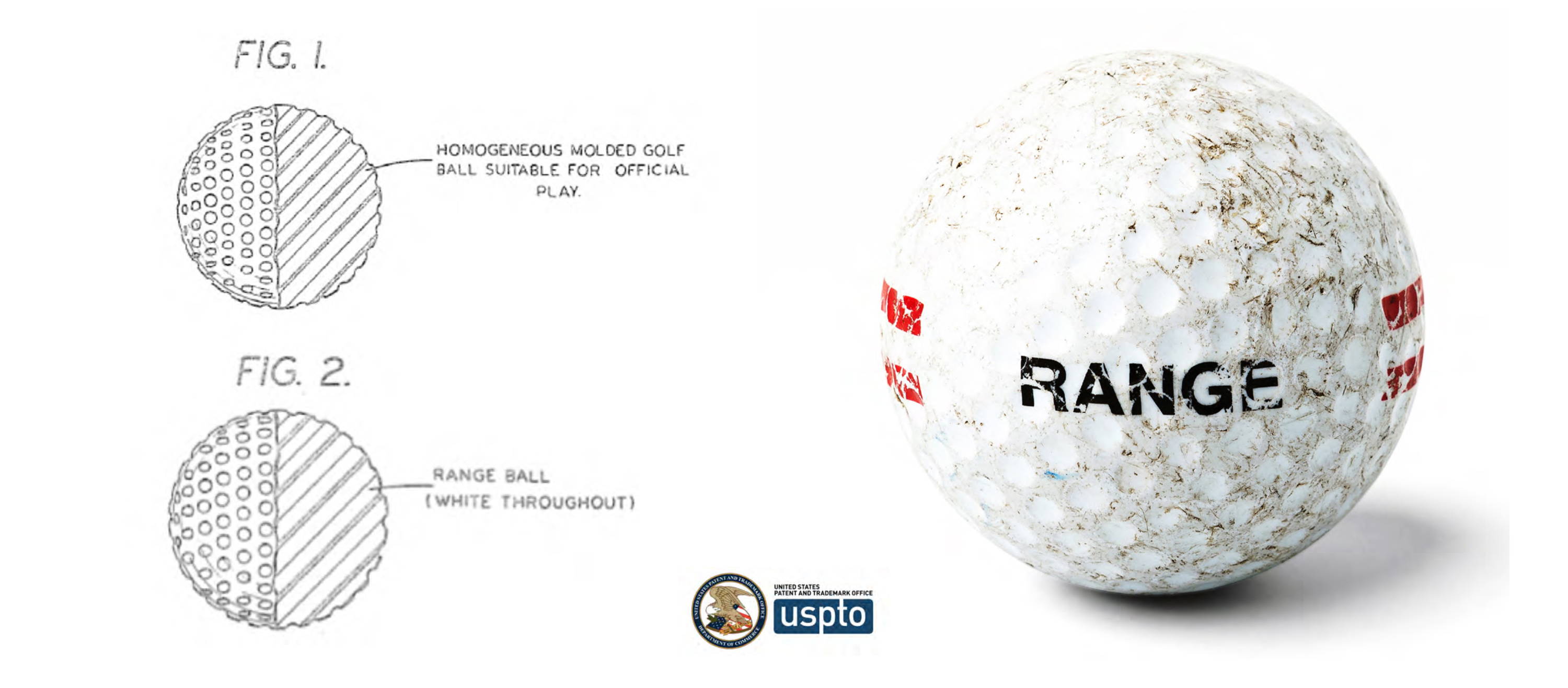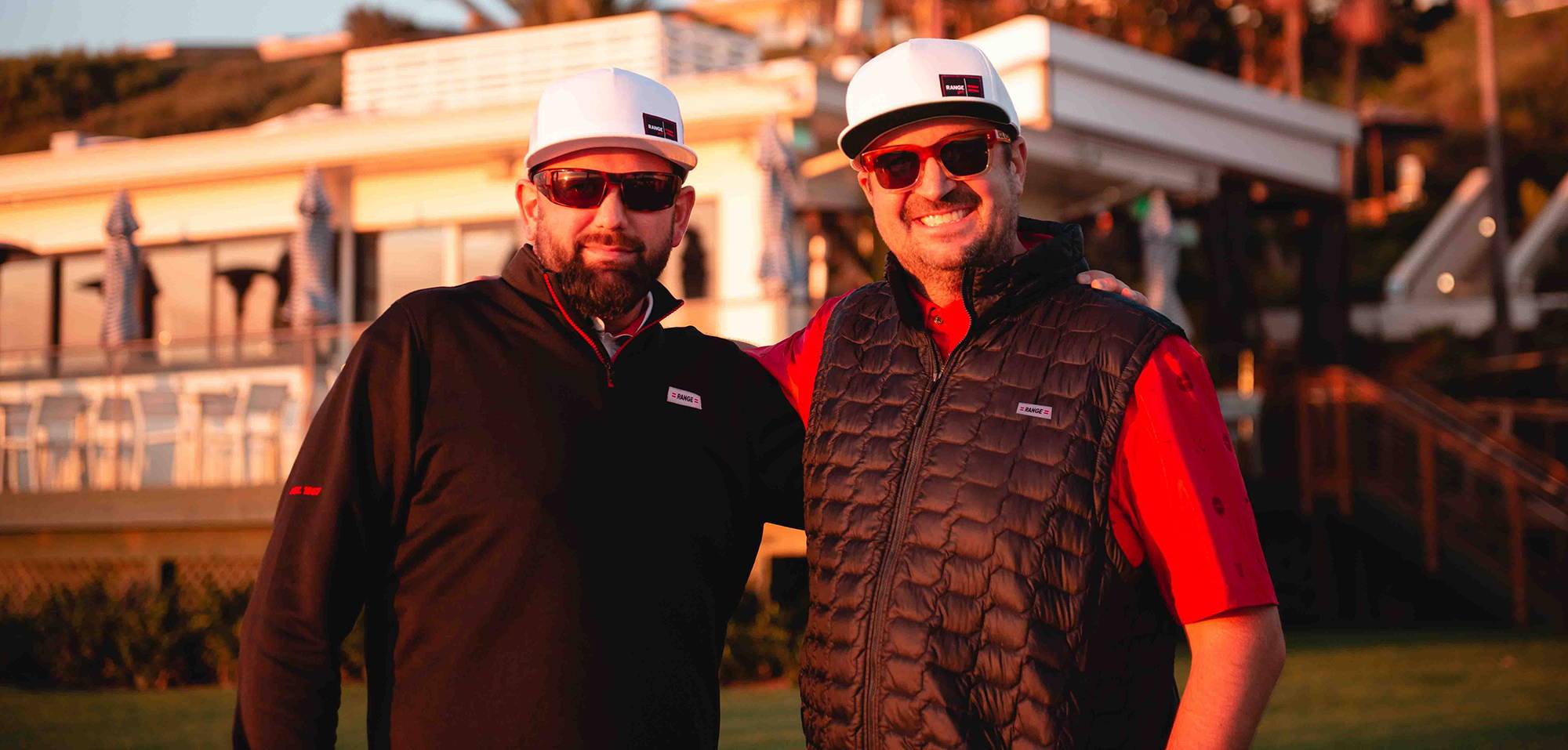 Meet Kevin and Jeff the ball rats behind =RANGE= GOLF. The brand was founded off their childhood days of hunting, trading and selling golf balls. Whether it was golf course ponds filled with goose poop, wood tick infested woods or being chased off the driving range the mission was always the same… no golf ball left behind!